We are
Property
&nbspDealer&nbsp
Dost
Professional, compassionate and trustworthy realtors with experience and winning trust of its clients for more than two decades with complete satisfaction. Our trained and experienced staff in Real Estate Sales and Marketing, will help you to take rightly guided decision. We believe that you should expect more from your real estate experience!
What are you searching for?
We believe in
Values

and deliver

Experience!
We believe in
Values

and deliver

Experience!
We choose our partners who have global reputation to ensure our clients get the best Real Estate Investment Opportunities!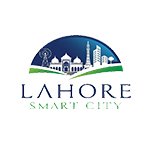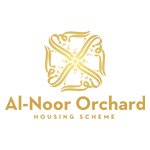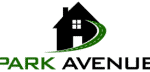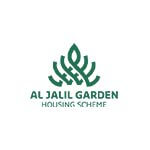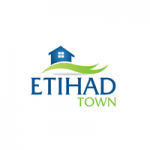 Feel Free to Contact Us 🙂
Lahore is setting new goals of living standards. After Islamabad, Pakistan's second largest Smart City project is coming to the city of greenery and traditions.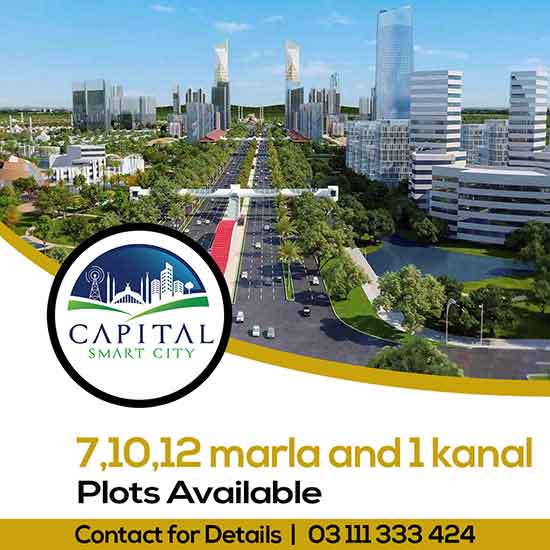 Capital Smart City Islamabad is the one and only Smart City in Pakistan. Located on M2 near new Islamabad Airport it is a New Eco Friendly Destination.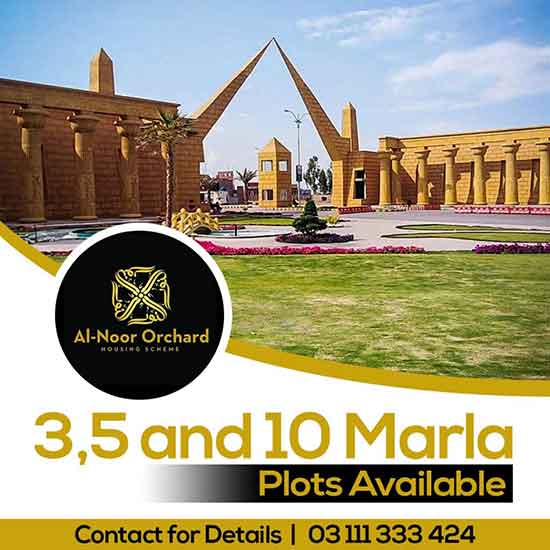 Al Noor Orchard is a flagship project of Al Jalil Developers launched building upon success of AL JALIL GARDENS.
My sister is getting married, we were looking to gift her a residential plot as per our affordability. We checked several estate agents and were routed to Sheraz Property Services. They gave us a complete and transparent comparison of investing in various housing schemes. We wanted to invest a small amount which would be of great value in future. I am not hesitant to recommend Sheraz Property Services to anyone rather it would be my preference.
I have a small family and both me and my wife are educated people. We both earn and wanted to start with the idea of our own home keeping in view our limited resources and other future obligations like our children's education. Sheraz Property Services advised us about the best instalment plan as per the current market. They also made us aware of certain aspects which we were not taking into consideration before. Due to the guidance of Sheraz Property Services we are comfortable and completely aware of our investment.
I am an overseas Pakistani who has dual obligation of sustaining my family abroad and my siblins, parents in Pakistan. I wanted to build a home for my parents but could not supervise it directly nor could my aged father. Also wanted to make an investment which was decent but not lavish. Sheraz Property Services guided me in an excellent manner bringing to my knowledge many relevant facts. Finally, I bought my parents a custom built house which we renovated as per our needs within my budget. Thankyou! What more could I say
My children are in higher education in good universities. They wanted to upgrade our style of living and wanted to move in a latest and modern society. So I was in double trouble of selling and buying residential property. Sheraz Property Services helped me find a good deal for my house and guided me where to buy new one keeping in view the many options in market. Alhamdulillah! We all are very happy
I wanted to buy a brand new house with all modern amenities in a society which is truly high end. Sheraz Property Services helped me make a good comparison among a lot of options by making all claims thread bare.
My family wanted a new house in a modern society but which should not be a far from main city. We had a decent budget but not lavish one. My cousin recommended me Sheraz Property Services and I went to their office. Looking at the pros and cons of various options we settled for a not so new society but where we could construct a house of our dreams. All this could not have been possible without the market knowledge of SPS.
I was looking for a commercial plot in new society where I could open a franchise of a local brand. I wanted to cater to a certain class so that my shop should do well but was confused looking at the various options .SPS made my decision informed and easy.
Our Team of Professionals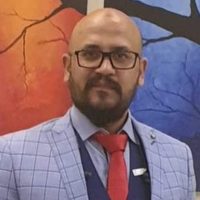 Sheraz Khan
CEO and Founder of PropertyDost.pk and Sheraz Property Services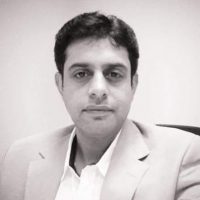 Sheraz Ahmed
Managing Director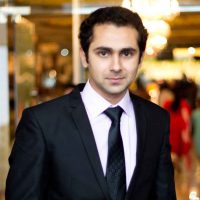 Junaid Saleem
Marketing and Operations Head