As its name suggests, designed as an orchard it has ample greenery with wide roads. Total area covered is 40 acres. Plots range from 5,8, 10 and 20 marlas. Payment in instalments and flexible schedule are one of the driving force behind its success.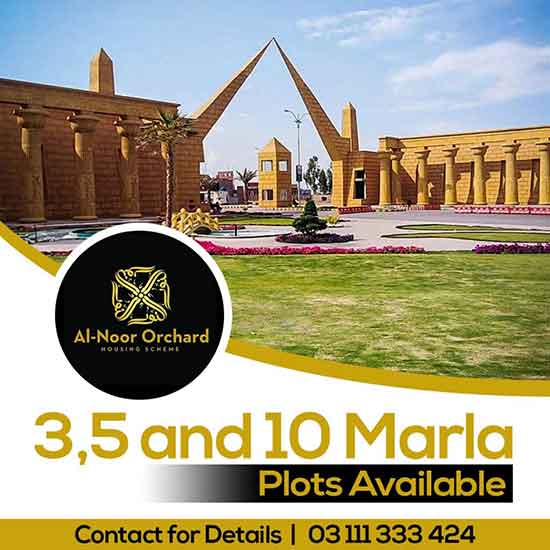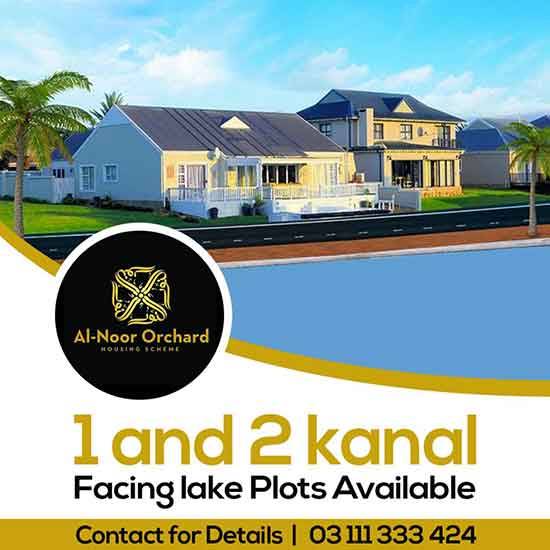 It is an ultimate luxury having beautiful sceneries and again environmental sustainability as its hallmark. CSC is a future oriented project.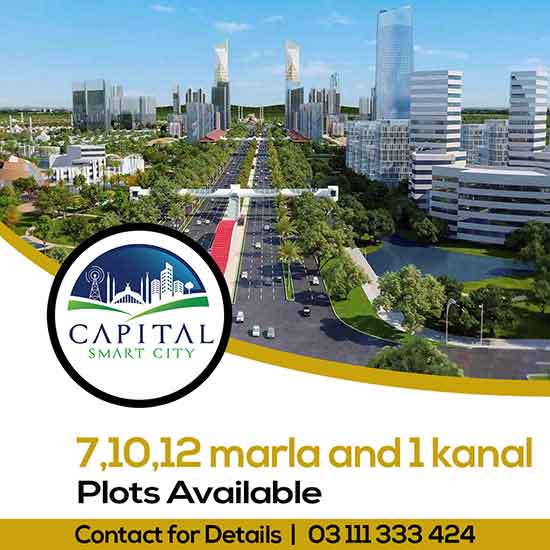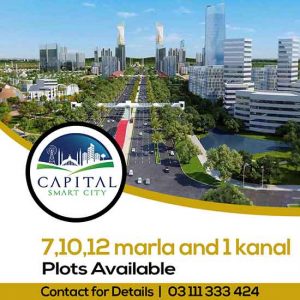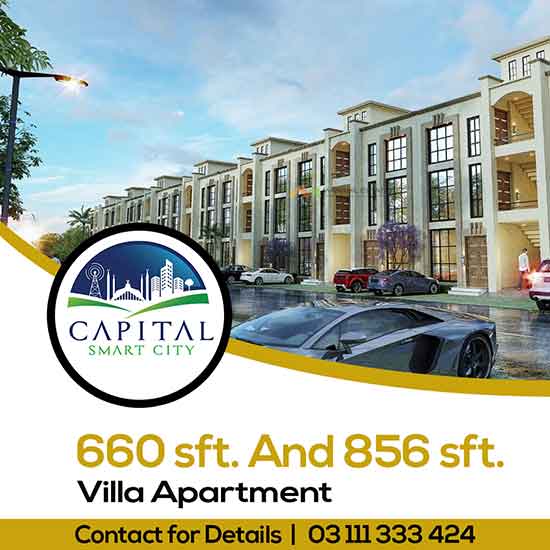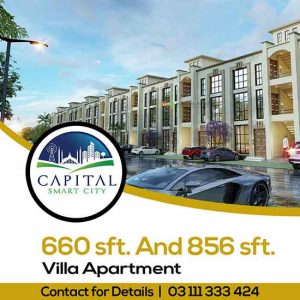 Lahore smart city is the most modern and future oriented project of our company. Environmental stability and excellent utilization of spaces is the hallmark of this project. Lahore smart city is the future of Lahore.